This project is a rebrand of the Tofino Tourism brand identity and website. Tofino is a small community that's diverse, but united in their determination to protect the awe-inspiring natural and cultural environments around them. The look and feel was inspired by retro surf posters and the carefree energy this town evokes. The new hand-rendered logo was inspired the 70's and Tofino's famous waves and breathtaking sunsets.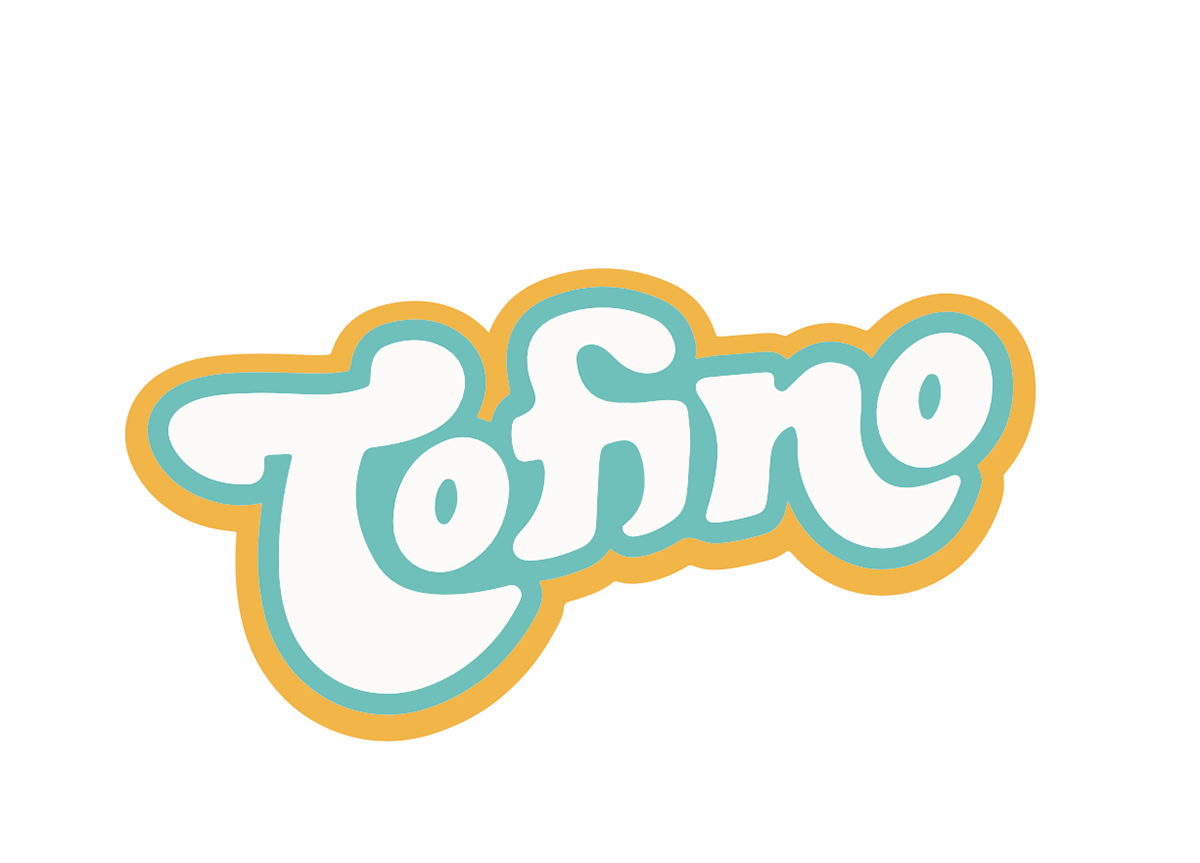 The splash page of the website evokes a very carefree and laidback vibe reminiscent of Tofino's culture. The imagery and messaging of the website banners reflect back onto that lifestyle as well.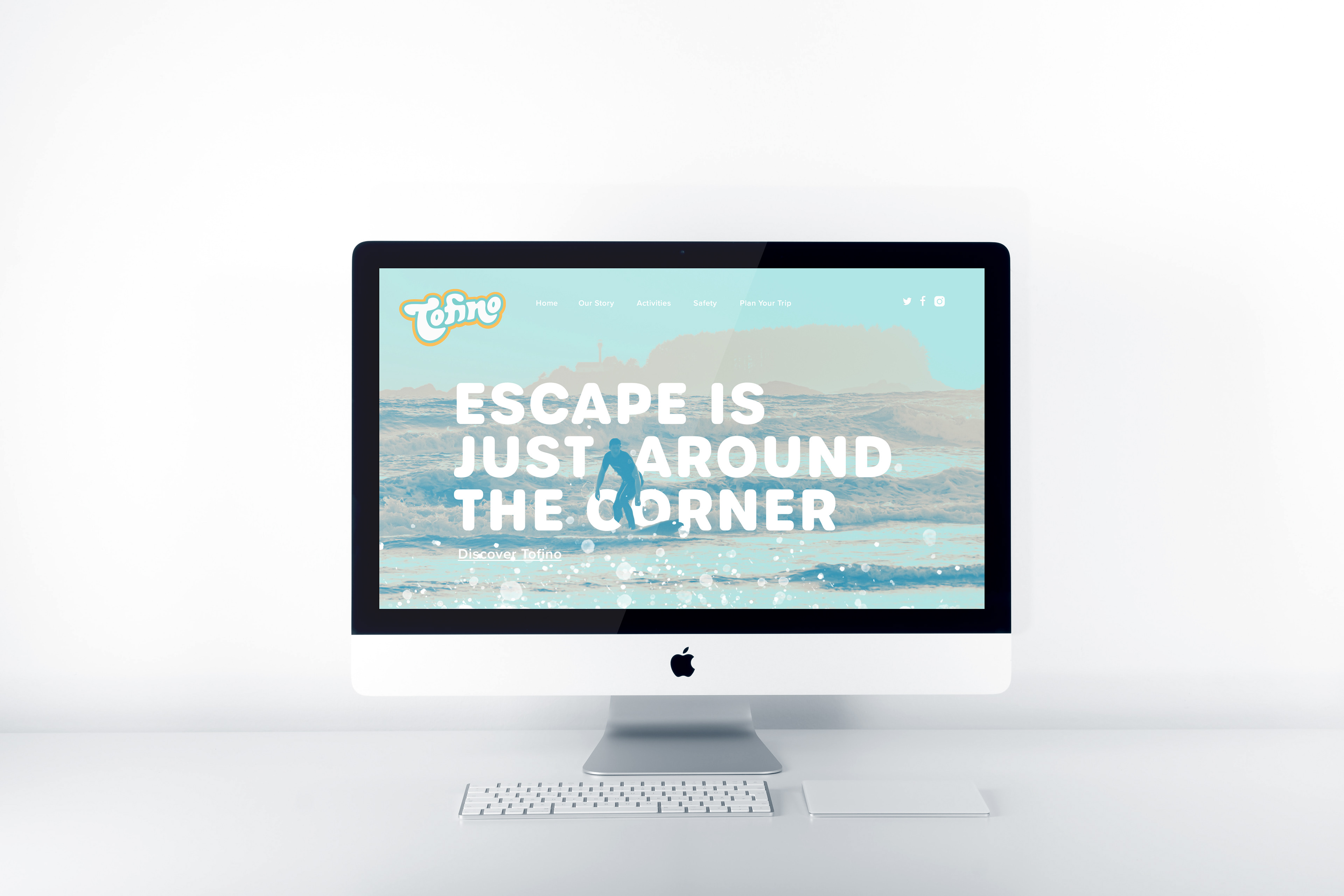 The main sections of the homepage are stylized like a map to show to connectivity and a sense of community. This guides the user down the site in a very unique and interesting way.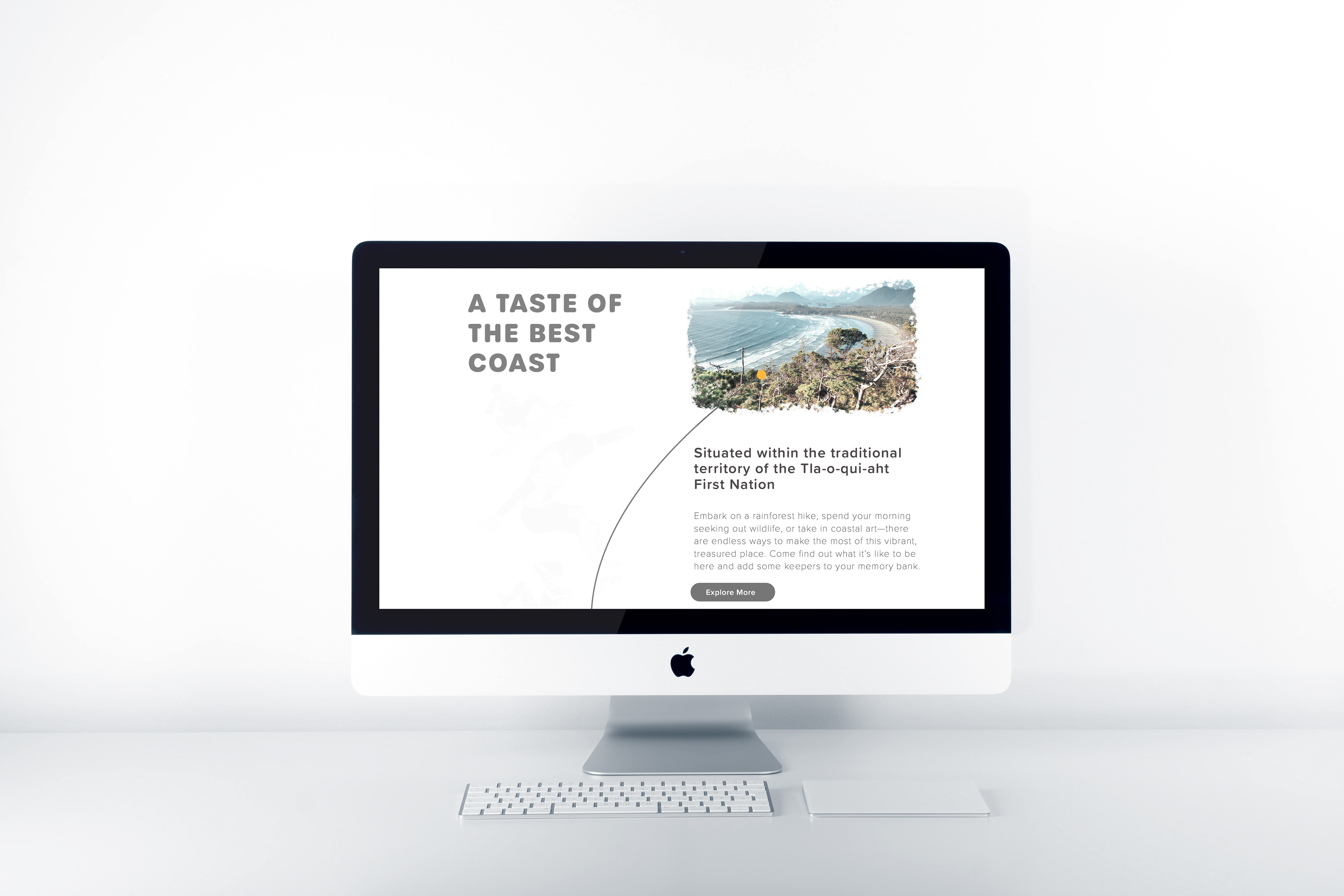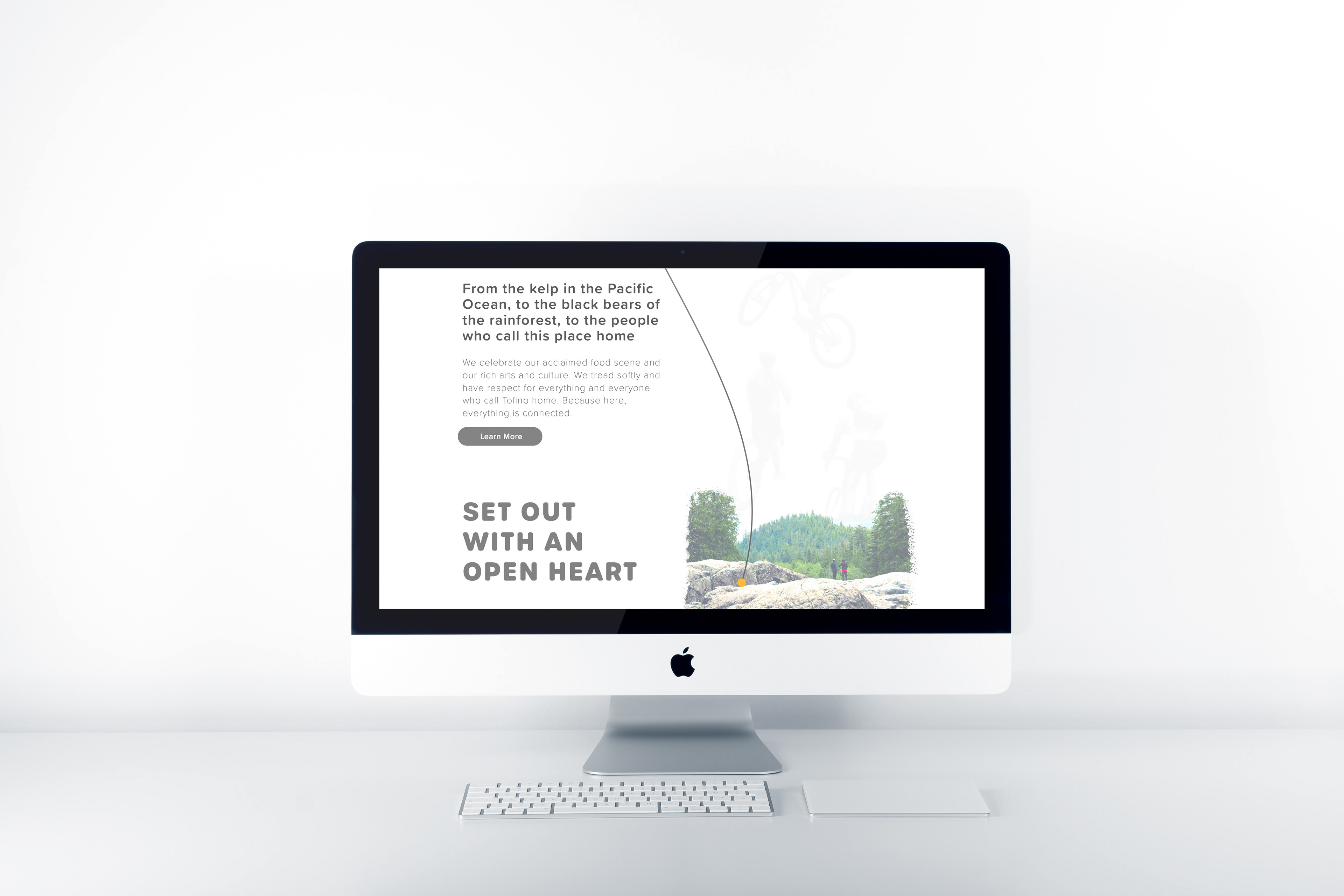 The eye-catching turquoise hue, is very reminiscent of Tofino's famous waves and at the same evokes a feeling of freshness and tranquility. The warm yellow colour represents the mesmerizing sunsets that grace Tofino's beaches almost every single night.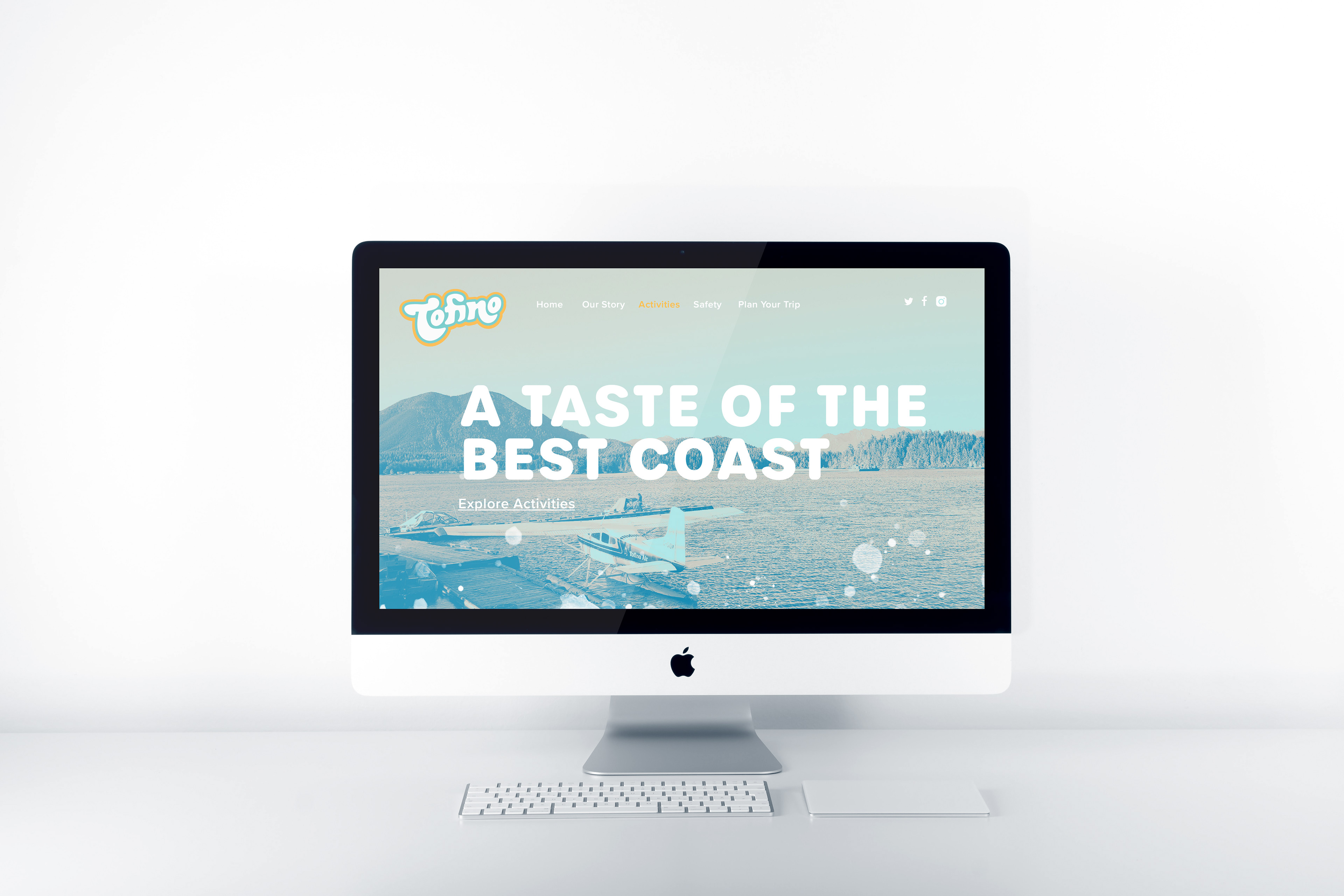 This curated set of typefaces elevate the brand identity and perfectly compliments the logo and graphic elements. The rounded forms of the fonts give off a very playful aesthetic.